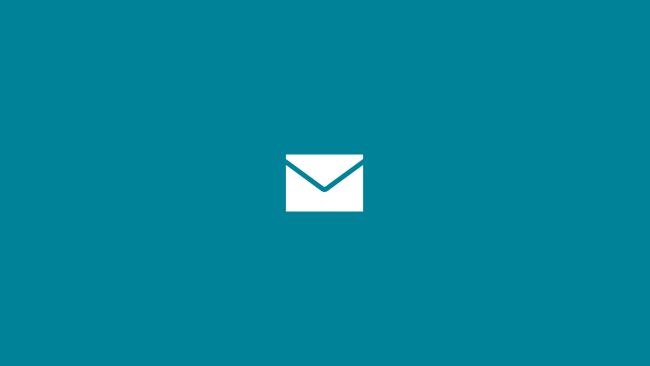 Although their not "state-of-the-art", The built in Mail, Calendar and People Apps, are a nice to have feature that comes with Windows 8.
They have very simple usage and are all connected with the Microsoft Live Services so with a Windows Phone you have seamlessly access to all the content.
Yesterday Microsoft launched an update to this 3 apps.
Mail App
Filter by All Unread e-mail
Filter by Flagged e-mail
"Smart contact suggestions" when writing a new e-mail
E-mail search on server (hotmail.com/outlook.com) instead off local search, if needed
Calendar App
Calendar view updated
Work week view added
People App
New swiping from top (or right-click) to open the app commands
New top navigation to switch between Facebook, Tweets, etc
Filter by social network