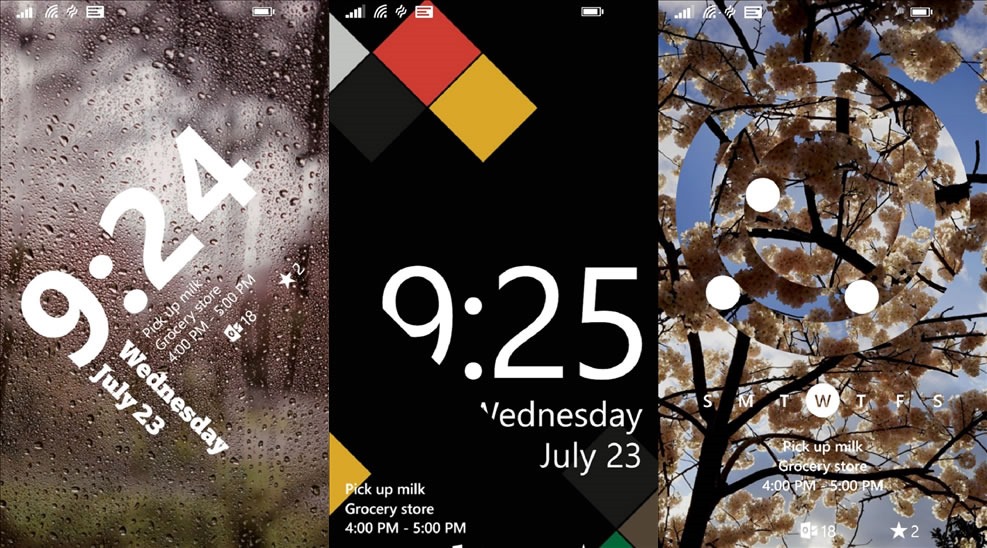 After last week's
VenetaSoft Dynamic Lockscreen Preview
, Microsoft has finally launched Live Lock Screen BETA.
Presented at the last BUILD Conference, Live Lock Screen BETA get's a more interesting and functional lock screen. You can select which information you want to see.
There are 6 models at the moment, from the more minimalistic to the more complex ones. The clock will always be present and what changes it's the information that you receive from email or social networks for example.
Download Microsoft live Lock Screen Beta here: