One of the most "dramatic" changes with Windows 10, specially for an enterprise, is the new (not so new now) Windows as a Service (Waas) model.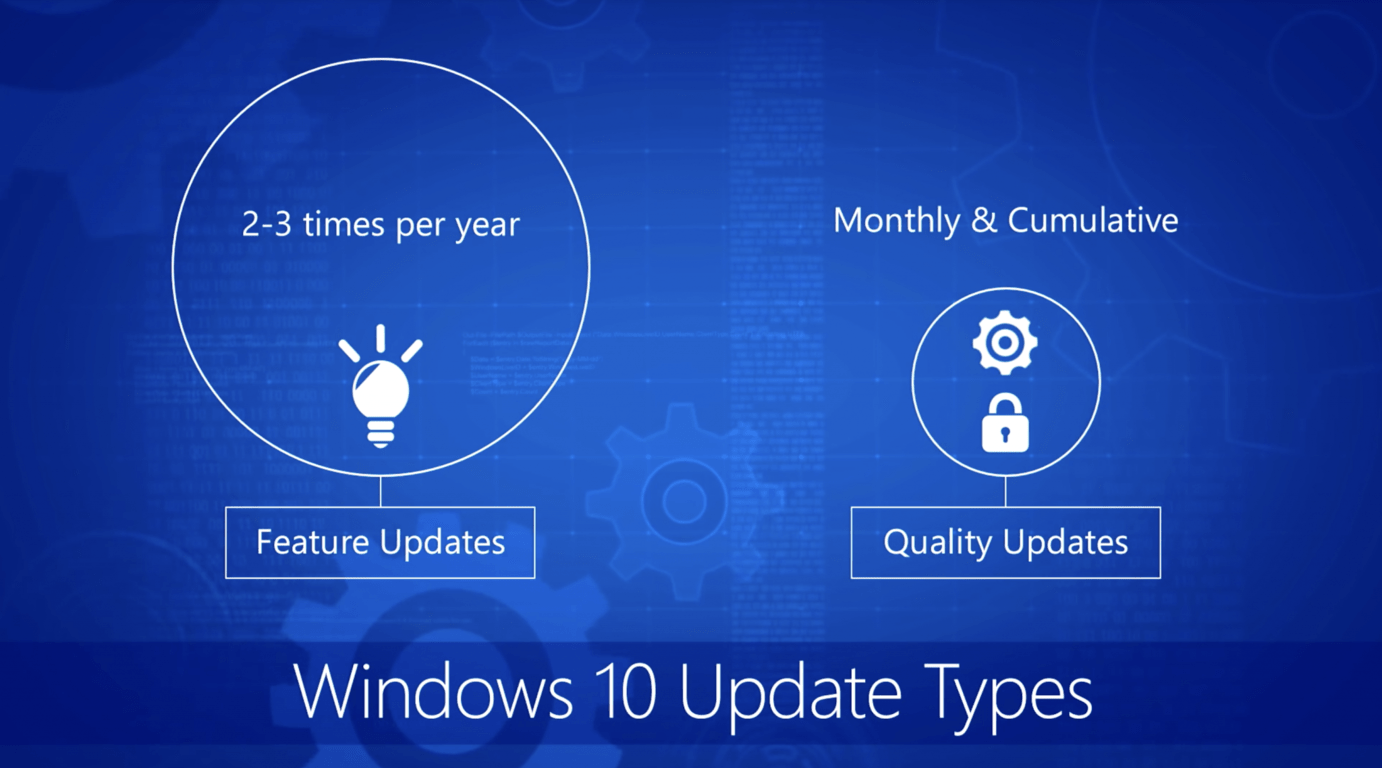 This basically means that Windows 10 is now on a continuous development, where users get feature and quality updates in a nice and defined timeline.

Feature Updates are deployed 2 times per year and does a in-place upgrade to the machine installing new features on Windows 10.
Quality Updates are monthly and cumulative updates for Windows 10 with no new features.
Just security updates; bug fixes; driver fixes; etc..
This new and continuous development presents a lot of new challenges for system administrators.
One of this challenges is to keep up with everything that changes on the Feature Updates and what's fixed on the monthly Quality Updates.
There are a couple of things that should be done to anticipate issues and that's have some users on the IT department as Windows Insiders so they can get the changes way before the corporate users.
Because there's also a lot of information and things going on between this updates, it's also important to have a centralized (well, in this case, various) points of information about the different releases and work in progress.
Here's a list of important website to keep up-to-date with Windows 10 WaaS:
Windows 10 release information